On October 7, Goethe Institute hosted a joint exhibition by Sovlab and the International Memorial Society and a panel discussion. Sovlab's team is particularly happy that the news on awarding Memorial with the Nobel Peace Prize for 2022 became known right during our joint event.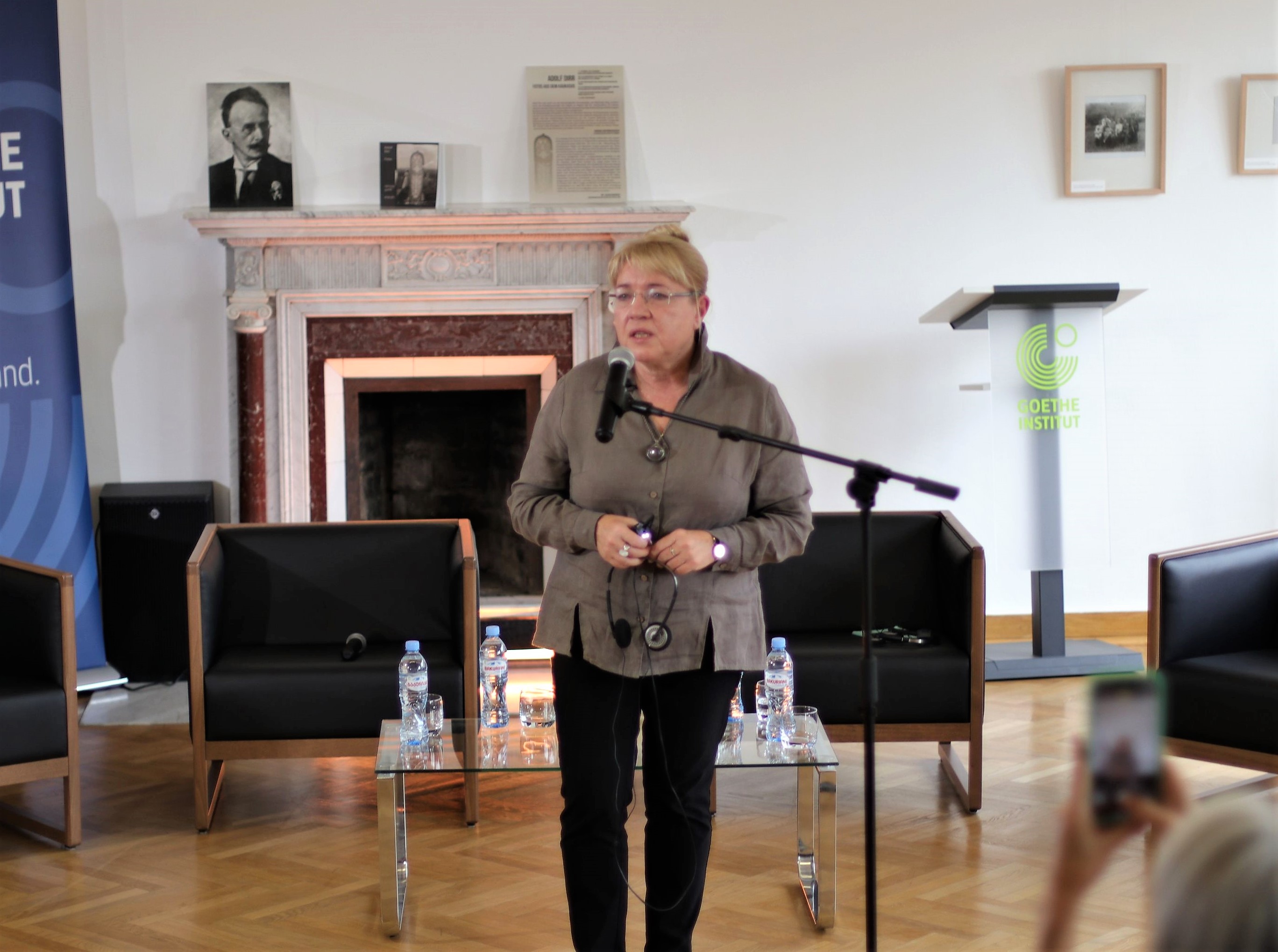 Alongside Sovlab's members, Memorial's Director Elena Zhemkova took part in the panel discussion devoted to the importance of maintaining memory of Stalinist crimes as well as weaponisation of Soviet totalitarian history by the Kremlin propaganda. The discussion was moderated by Andrew North, British writer and a former BBC foreign affairs correspondent.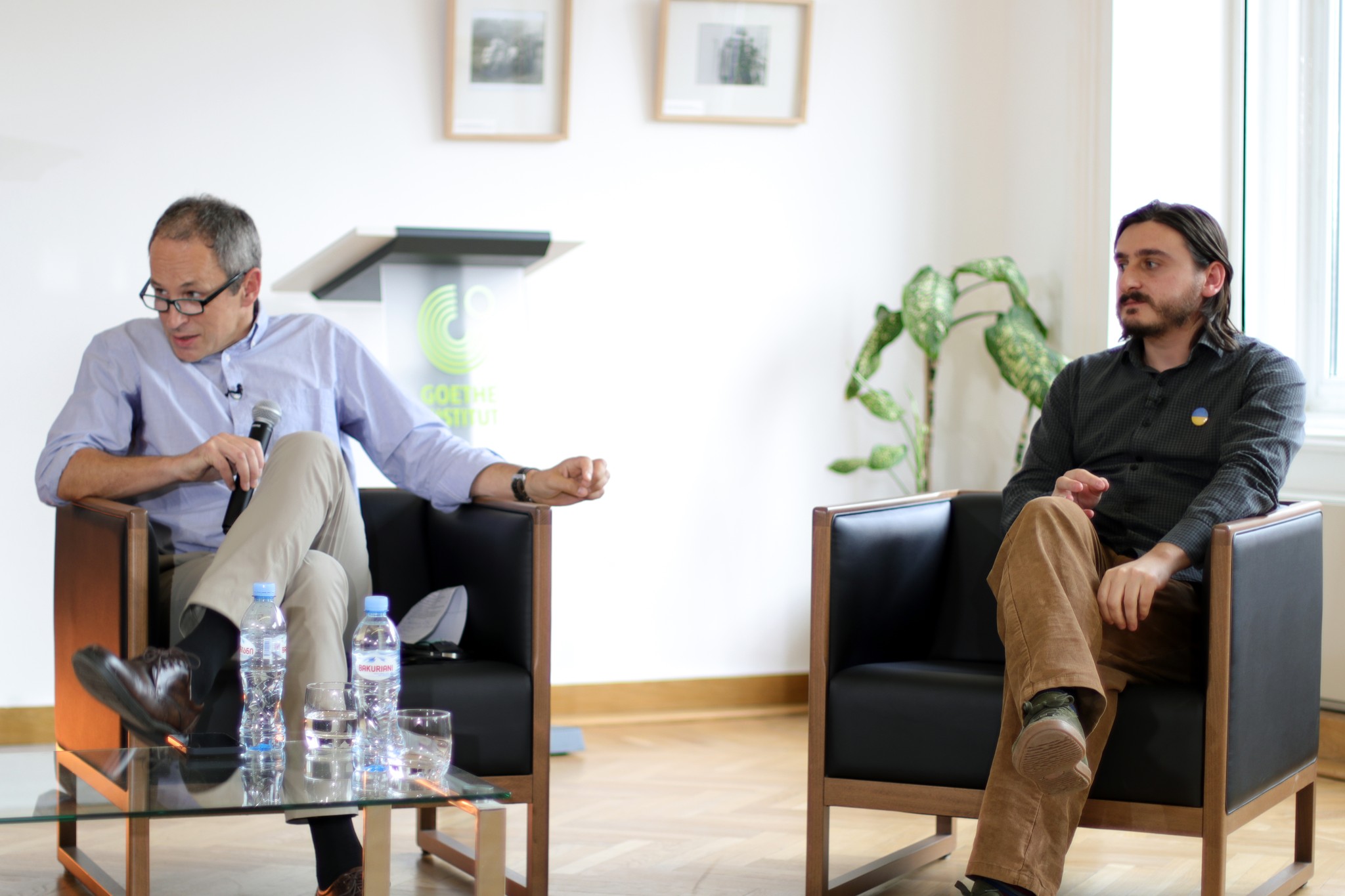 The discussion was preceded by the opening of Dad's Letters, a joint exhibition by Memorial and Sovlab focusing on letters of Gulag inmates to their children, trying to instil human values from captivity and distance. The exhibition included letters and personal archive of Pavle Tsulaia, member of Georgia's first democratically elected parliament, the Constituent Assembly, who perished in the Gulag.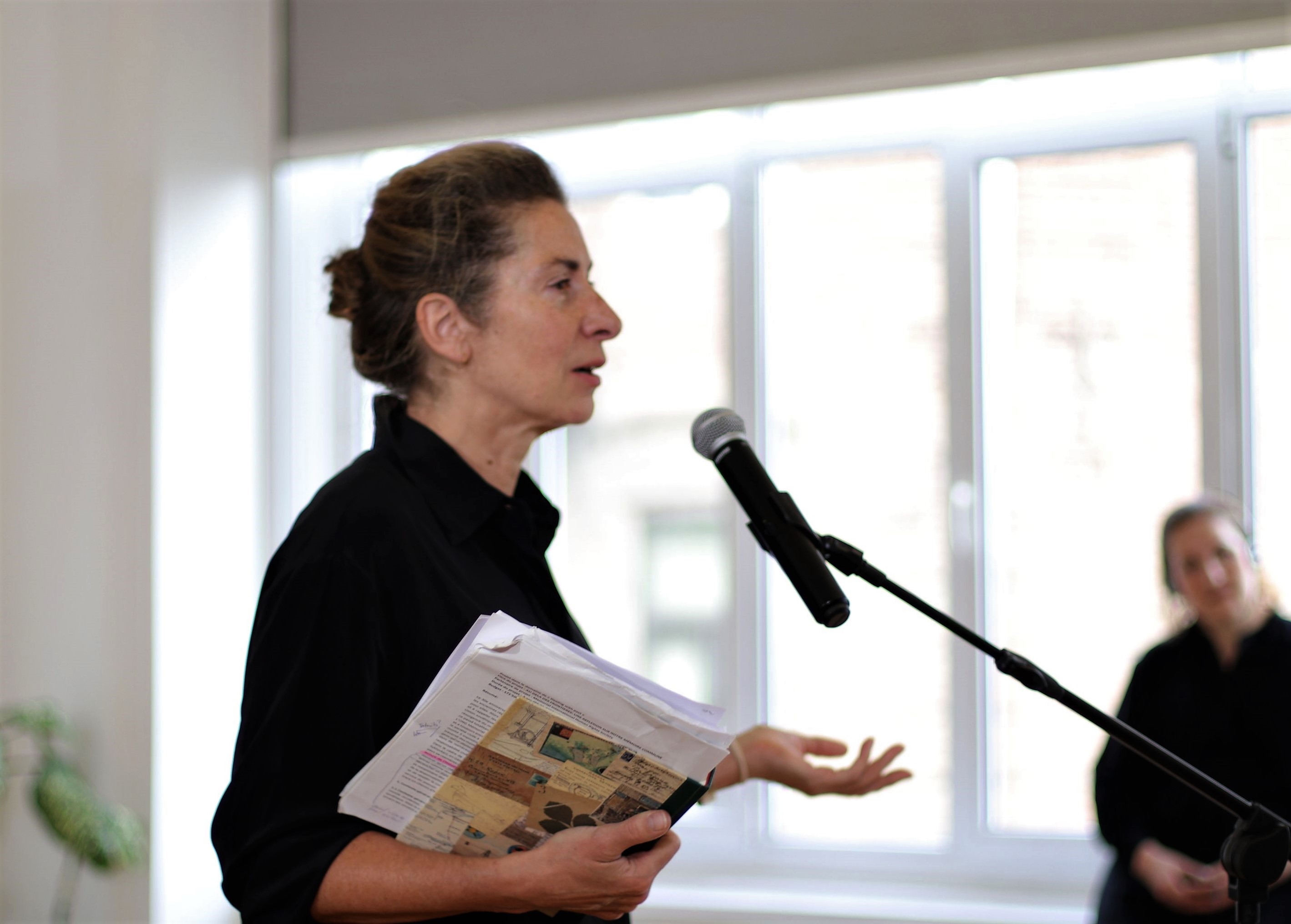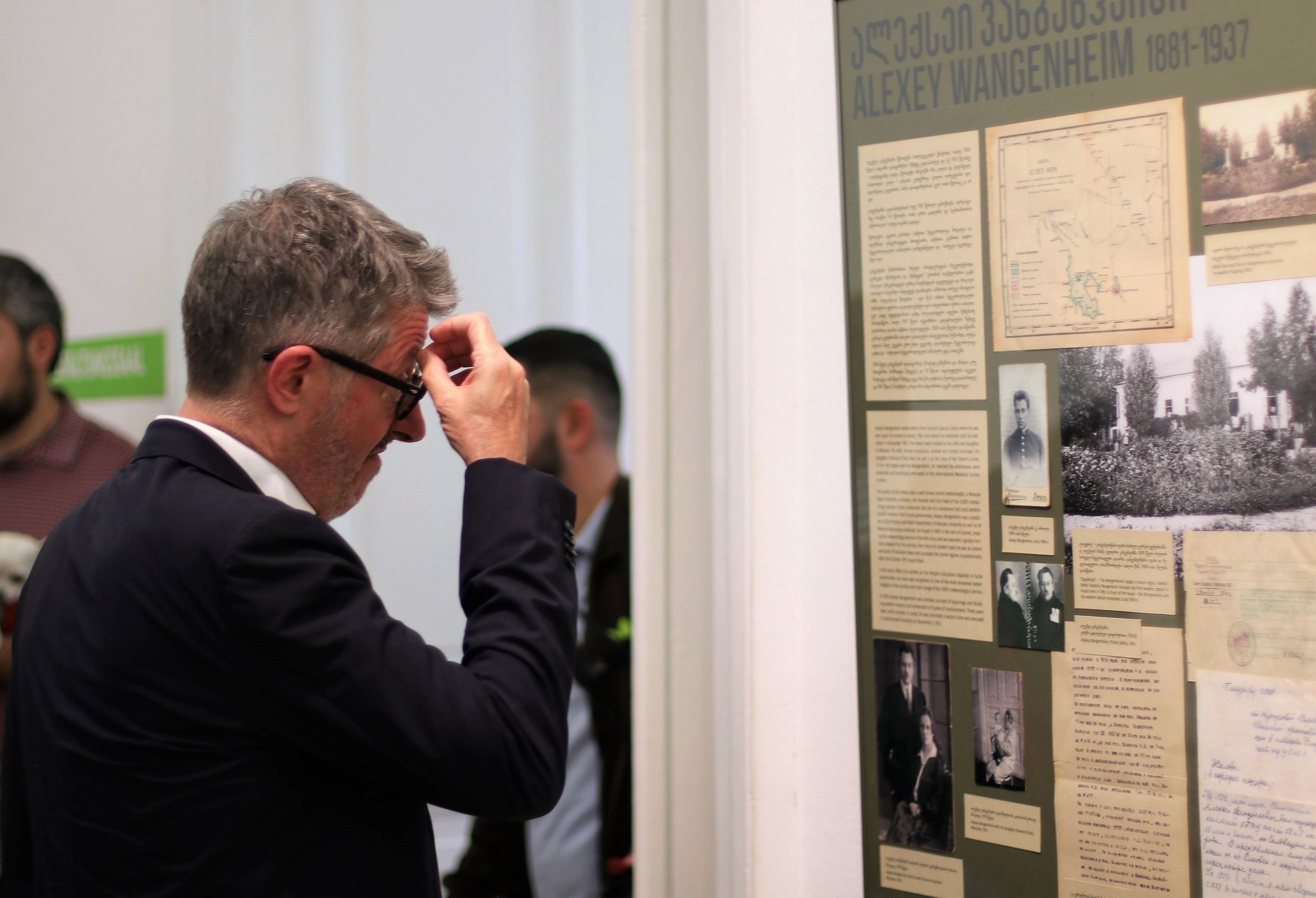 The Exhibition, to remain open for two weeks, is supported by the Embassy of Switzerland to Georgia, Goethe Institute and Heinrich Boell foundation - south Caucasus regional office.