The vision of Soviet Past Research Laboratory is a democratic and liberal values-based intelligent society, which is capable of withstanding modern challenges and has flexible and adequate attitude to changes; a society, whose primary value is each person's freedom and dignity, where well-informed citizens consciously and actively participate in the social life of the country.

The mission of Soviet Past Research Laboratory is to provide assistance in studying the Soviet totalitarian past and in awareness of political, legal and moral responsibility for the Soviet legacy. The aim of the organization is to create thought-provoking and debatable environment to assist in the democratic development.
As a result of the international conference named "Terror Topography – Rethinking Soviet Georgian History (Stalinism, Totalitarianism, Repressions)", which took place in the Caucasus on November 9 – 10, 2009, and was organized by the Institute of International Cooperation of German Public Universities Association (DVV International) and Heinrich Boell Foundation (Heinrich Boell Stiftung), an initiative group consisting of the participants of the conference was established. Working on the topic of Stalinism, terror and repressions and initiating research with the aim of creating documental and educational routes of Soviet terror and repressions in Tbilisi was assigned as the first project of the group.

On March 29, 2010 the group was registered as a an non-governmental organization "Soviet Past Research Laboratory".
Nato Alkhazishvili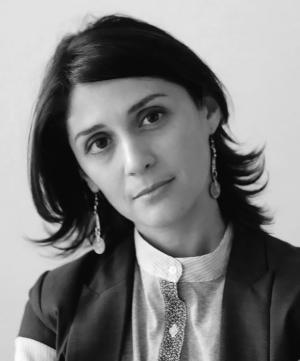 Tamara Amashukeli
Lasha Bakradze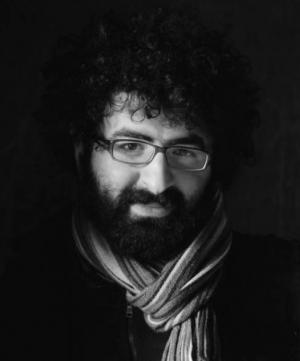 David Gogishvili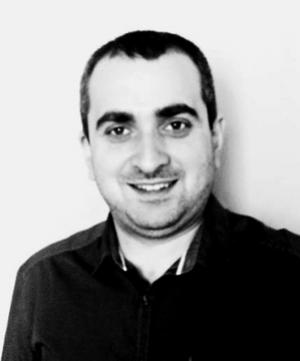 David Jishkariani
Irakli Khvadagiani
David Khvadagiani
Rusko Kobakhidze
Katie Kurtanidze
Anna Margvelashvili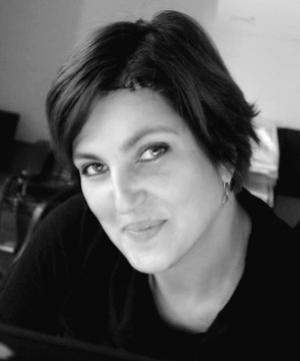 Magda Tsotskhalashvili
Nato Alkhazishvili was born in 1969.
She studied English Language (Tbilisi) and Public Management (USA).
She had been a deputy of United Nations Development Programme representatives in several post-Soviet countries during 2005-2016.
Currently she is a professor at the Georgian Institute of Public Affairs, where she teaches a course about sustainable development.She has founded a publishing house "Poetry".
She has been a board member of the Soviet Past Research Laboratory since 2017.
Tbilisi, Lado Kavsadze street #1.

E-mail: info@sovlab.ge
Phone: +995 593 785901, +995 577 520152, +995 558 931517.
TOP