On June 21, Soviet Past Research Laboratory researchers Irakli Khvadagiani and Davit Khvadagiani were detained during the dispersal of the rally. As Irakli Khvadagiani said to netgazeti, they were beaten and ill-treated while detained. They protested against the growing influence of Russia in Georgia.
So far, we are in the information vacuum. We are expecting them to be sentenced to 12 days in jail on charges of hooliganism.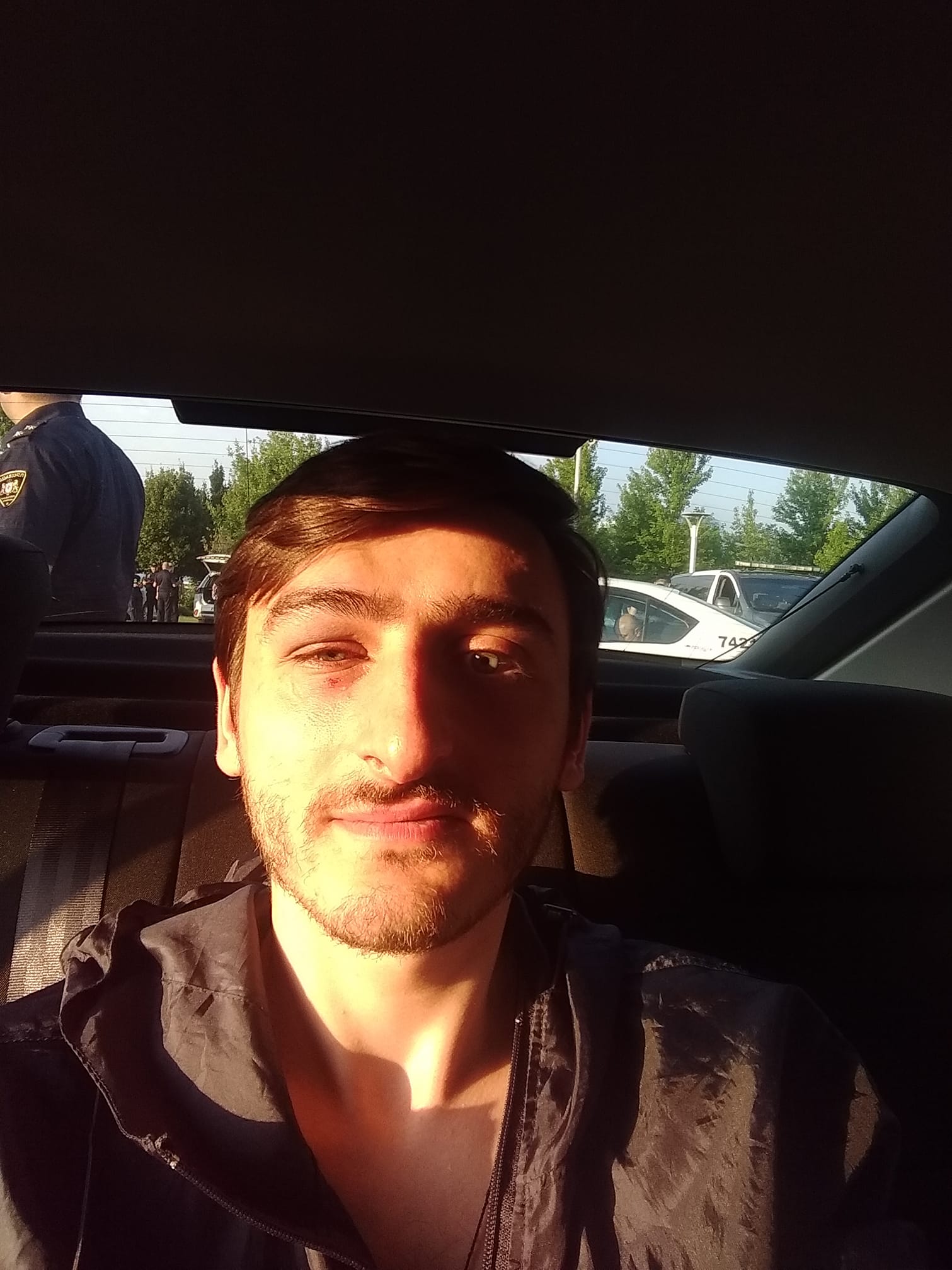 The Soviet Past Research Laboratory condemns the excessive use of force by the police and we call the Government of Georgia to release immediately our detained researchers.